Excel the Opportunity to Earn a Doctor of Medicine degree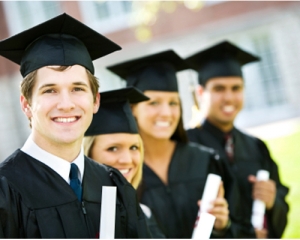 Looking for an MD degree with US Clinical Rotations??
Here is the right choice for you!
Doctor of Medicine with USA Clinical Rotations is one o the finest degrees offered by Texila American University (TAU). Marked as one of the finest degrees, it would be easy for the students to pursue the doctor of medicine with TAU.
Some of the unique features associated with the degree are explained below:
Reliable Admission Process
USA Clinical Rotations
USMLE Training
Credit Transfers
Scholarships:
Texila American University (TAU) recognizes the academic excellence, community, and volunteer service(s) of our applicants. We have established a number of full and partial scholarships to qualified students for each entering semester. Scholarship criteria are competitive and funding is limited; eligible students are encouraged to apply in a timely manner for review.
Applicants and accepted students are invited to apply for available scholarships posted on our University website.
Apply Now | Book Your Seat | Limited Seats Available!