NAC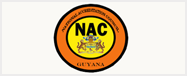 TAU is recognized by the Department of Education Via registration with the National Accrediation Council of Guyana.
WHO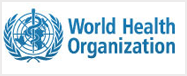 Texila American University (TAU) is listed in the World Health Organization – The AVICENNA Directory, which is a publicly accessible database of schools, colleges, and universities for education of academic professions in health.
MCI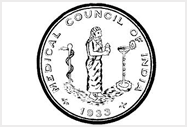 TAU is recognized as per the Medical Council of India Act 1956 Section 13 (4A) & (4B). Students are required to apply for the Eligibility Certificate before joining classes and to take the screening test conducted by the Medical Council of India after completion of the medical program.
IADR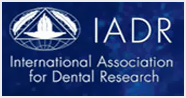 The International Association for Dental Research (IADR), headquartered in Alexandria, Va. USA, is a non–profit organization with more than 11,000 members worldwide.Its mission is:
To advance research and increase knowledge for the improvement of oral health worldwide
To support and represent the oral health research community and
To facilitate the communication and application of research findings.
GAME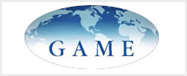 Global Alliance for Medical Education (GAME) is dedicated to the advancement of innovation in medical education throughout the world.
AMEE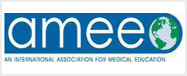 AMEE is an International Association for Medical Education delivers courses on teaching, assessment and research skills for teachers in medicine and the healthcare professions.
SWAPP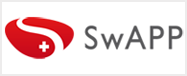 Our Clinical research program has received accreditation from the Swiss Association of Pharmaceutical Professionals.
IADL
TAU is now elevated to the status of an "Accredited Member" of IADL (International Association for Distance Learning, United Kingdom), which is established to promote excellence in open , distance and online learning and offers system validation and recognition for course – providers worldwide.
ICDE

TAU is an approved Institutional member of ICDE (International Council for Open and Distance Education). ICDE was founded in the year 1938 in Canada with member from more than 60 different countries, It is a leading global membership organization to enhance the quality of open , distance, flexible, e -learning and online education.