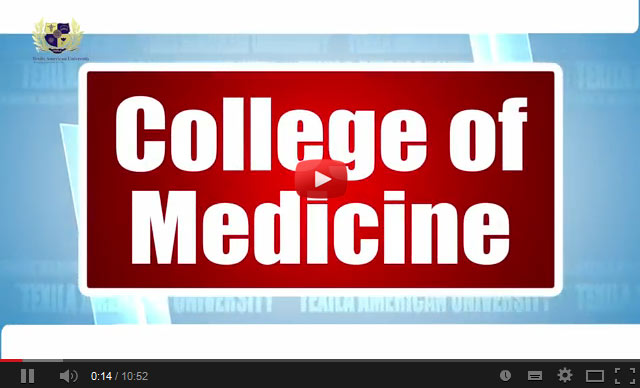 Overview
It is extremely difficult for internationally trained physicians and international medical students to secure quality clincial rotations within the United States. We provide services to navigate this process expeditiously and correctly.  
Our services offer the opportunity to gain valuable U S. clinical experience in order to prepare international medical graduates (IMG) and international medical students to enter U.S. residencies familiar with the U. S. healthcare system and competitive with their U.S. trained/educated colleagues.  
International medical students can use our services to complete all core clinical rotations and electives. Our program is perfect for the Caribbean and other board educated medical students who rely on U.S. programs to complete their medical education.
Curriculum
Core Clinical Rotations
Elective Clinical Rotations
Core Clinical Rotations
Clinical rotations are 72 weeks in duration, and are divided into Core (48 weeks) and Elective (24 weeks) rotations.
| Subjects | Credit Hours |
| --- | --- |
| Internal Medicine | 12 weeks |
| Surgery | 12 weeks |
| Obstetrics/Gynaecology | 6 weeks |
| Paediatrics | 6 weeks |
| Family Medicine | 6 weeks |
| Psychiatry | 6 weeks |
Elective Clinical Rotations
TAU provides provisions to students to choose the electives upon the interest of the students and the career specialization.Minimum required elective clinical rotations is 24 weeks and shall be extended with respect to the student's interest.
Radiology
Dermatology
Anaesthesia
Dentistry
Orthopaedics
Ophthalmology (EYE)
Otorhinolaryngology (ENT)
Emergency Care
Allergy and Immunology Neurology
Cardiology Occupational Medicine
Critical Care Medicine Oncology
Dermatology Ophthalmology
Emergency Medicine Orthopedics
Endocrinology Psychiatry
Family Practice Pulmonology
Gastroenterology Radiology
General Medicine Rehabilitation Medicine
Hematology Rheumatology
Infectious Diseases Surgical subspecialties
Nephrology Urology
Note: This is a partial list of possible elective rotations.
Request Information
Please fill below form to get information from our representative.